If you struggle with what to eat for dinner each week, this simple roundup of ketogenic dinner ideas will help you make a delicious dinner every day in less than 30 minutes.
These 10+ Keto dinner ideas are so great that I'm sure you'll want to make them again and again. The best part about these recipes is that they're both healthy and delicious, and even picky eaters will love them.
How should I go about buying cheap ingredients?
Making recipes and ordering ingredients is often the hard part of making a great meal, but actually buying vegetables and fruit is especially easy once you set up a week's worth of recipes ahead of time.
You can choose to buy from stores like Instacart, Amazon-Whole, or Walmart, and here is a detailed discount guide to getting your fresh vegetables at a cheaper price. If you are looking for the ultimate in cheap but also fresh vegetables, then you may want to consider buying ugly produce.
Ugly produce is usually 30-50% less expensive than "good-looking" produce, so here's a detailed guide on how to buy it and how to buy it cheaper.
1. Avocado Caprese Salad
Dress up the traditional Italian Caprese salad recipe with fresh, peppery arugula and creamy avocado for more great flavors and textures. The addition of the arugula gives this salad more body and makes it substantial enough for a light lunch or dinner.
2. Super Greens Frittata
This single-serving frittata is packed full of healthy green vegetables, topped with goat cheese and avocado, and cooks quickly.
3. Keto Spicy Chicken and Cabbage with Zucchini
This chicken and cabbage meal prep only takes a quarter of an hour to whip up. It's incredibly nourishing, perfect for when you know you have a hectic week coming up.
4. Pan-seared Salmon With Capers And Artichokes
This pan-seared salmon with capers and baby artichokes is a quick, healthy, and delicious meal that's paleo and Whole30-compliant.
5. Tuna Thai Red Curry
An inexpensive yet tasty and nutritious meal, this tuna thai red curry is a delicious way to spruce up a can of boring tuna. Perfect for those following a keto diet, this dish guarantees satisfaction with each bite!
6. Keto Jambalaya Recipe
This delicious and simple low-carb dinner is one of my favorites. It's full of meat and shrimp with veggies, and can be made all in one pot–making clean up a cinch! I love this keto jambalaya recipe for its ease and speed.
7. Microwave Omelette In a Mug
This nutrient-rich omelette is a great way to kick off your day. It's packed with protein, healthy fats, and vegetables, and takes a mere two minutes to make in your microwave. No matter how busy you are in the morning, you can whip up this meal quickly.
8. Keto 5-Ingredient Chicken Zucchini Boats
For this tasty chicken zucchini boats dish all you need are a few simple ingredients. Filled with chicken, homemade tomato sauce, mozzarella, cheddar, and a hint of parmesan cheese it's sure to be a favorite.
9. Keto Grilled Cheese
This meal is a great comfort food that's low in carbs but high in fat. It consists of sandwiches made from riced cauliflower, fried to a lovely golden crispiness. It's the perfect way to treat yourself!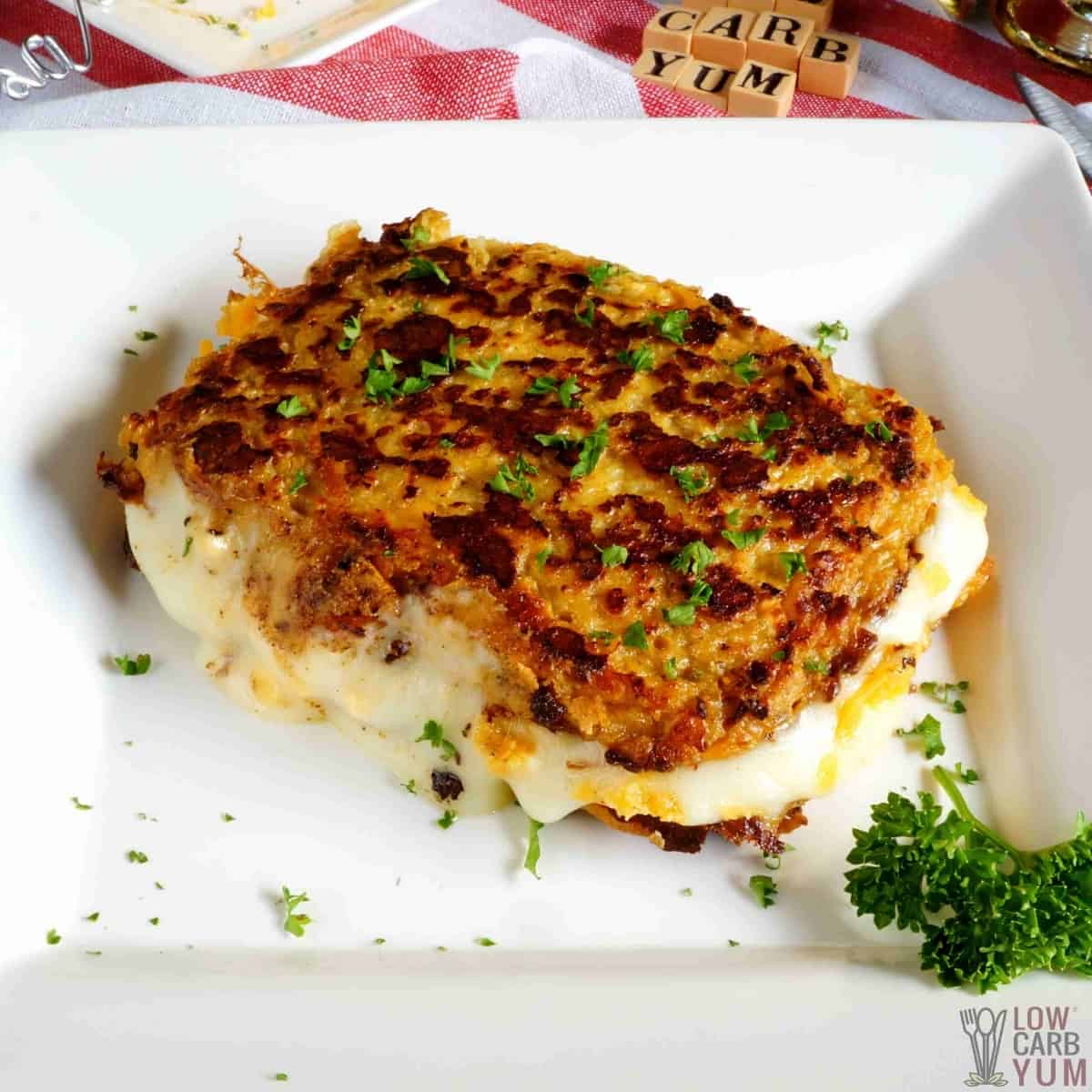 10. Instant Pot Steak Fajitas
No more babysitting the pan! Quick cooking in the Instant Pot delivers this dish to your table in well under 20 minutes.
11. Big Mac Salad
All the savory taste of your favorite burger — but it won't kick you out of ketosis. It takes just 20 minutes, with 2g net carbs.
12. Air Fryer Butternut Squash
If you're looking for a delicious, fall-inspired dish, the Air Fryer Roasted Butternut Squash and Kale Salad is a great choice. This recipe uses an irresistible maple-balsamic dressing to make the most of seasonal produce, all in one cleverly cooked meal.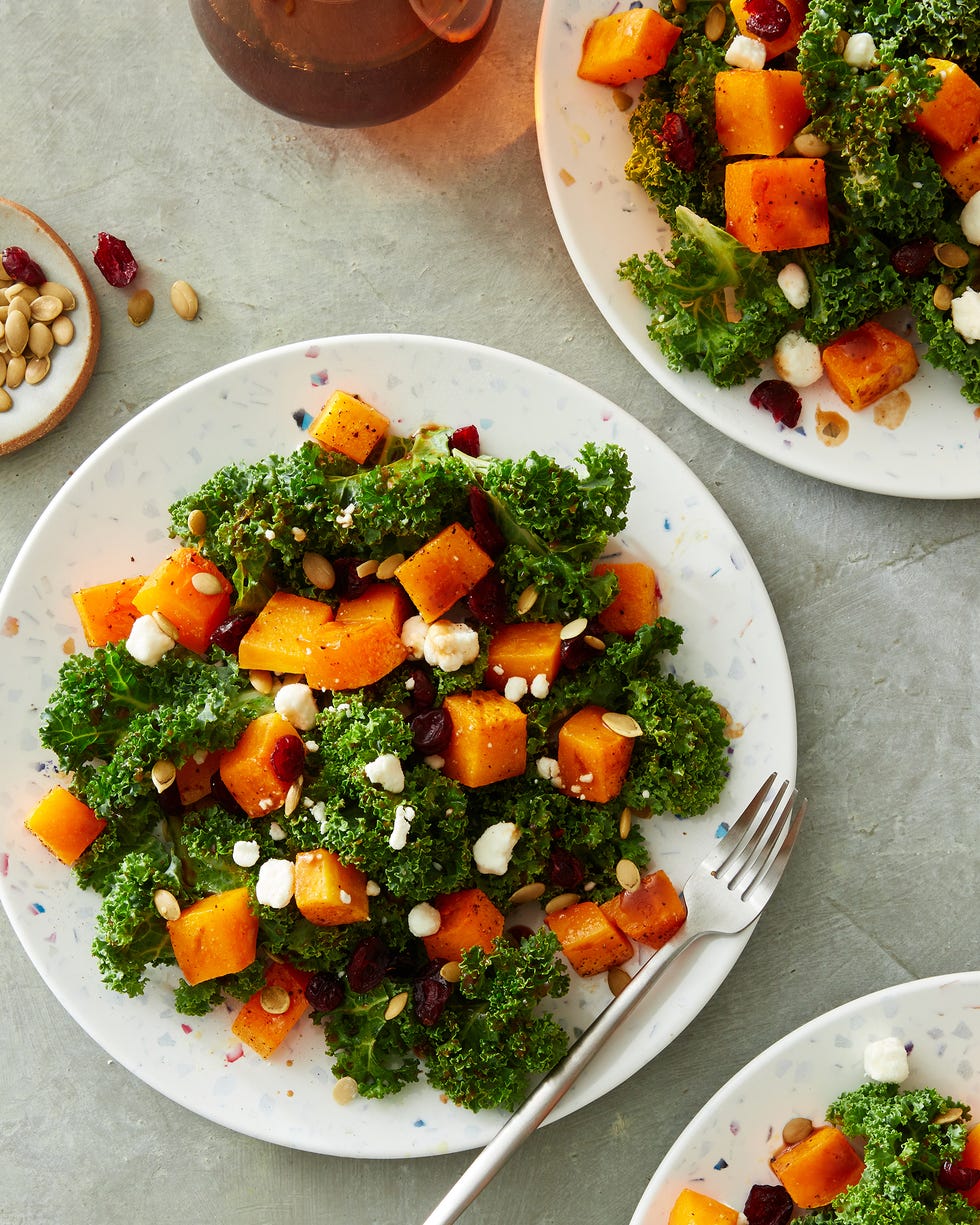 13. Niçoise Salad
Nicoise salad is a traditional French dish that's similar to Cobb salad in America. It contains all the good stuff – a hint of saltiness, umami, boiled eggs, potatoes and crunchy vegetables – and it's perfect for summertime eating.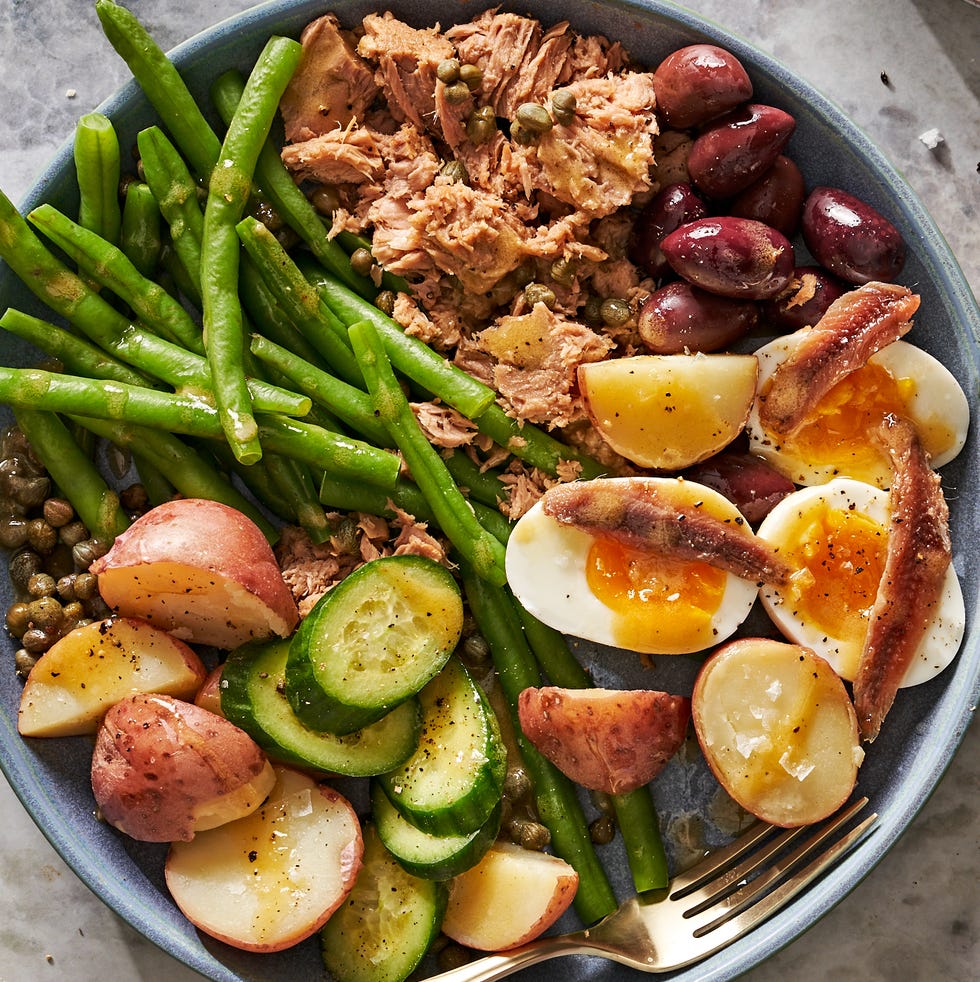 10+ Easy Keto Meals For One IN 30 Minutes
Instructions
Choose any Keto dinner recipes from the post that you like.

Click on the link below the photo to get the full recipes and instructions.

Try the best Keto breakfast casserole recipes and share your photo under my pin on Pinterest!
---
Don't miss any offer updates
Click the red bell in the lower right corner to subscribe to this site
Send messages up to 5 times a week